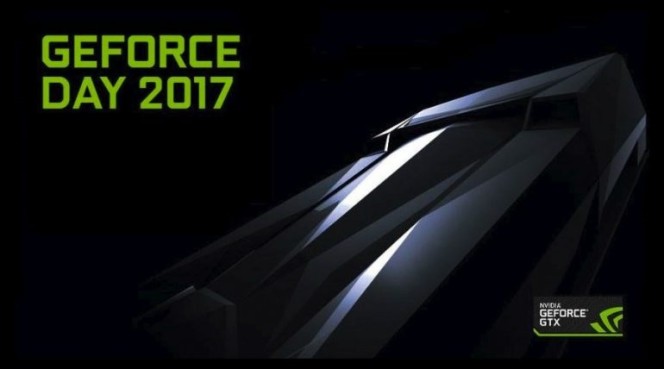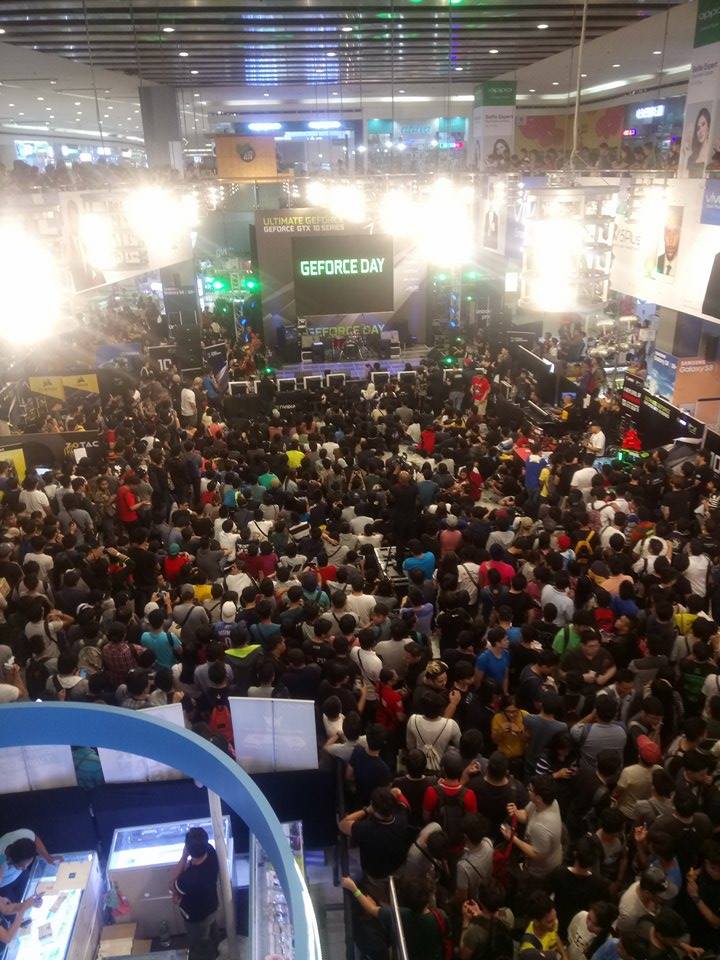 Held at SM City North EDSA in Manila as the final stop of a series of GeForce Days that took place across the Philippines, the venue was like a gamer's heaven with delightful goodies that gamers dream of. On show were the award-winning Pascal-based line-up of GeForce® 10 Serie of graphic processing units (GPUs), including the highly popular GeForce GTX 1050.
Fast and powerful and energy-efficient, the GeForce GTX 1050 turns the PC into a true gaming rig. Loaded with innovative NVIDIA Game Ready technologies, it lets every gamer experience the latest titles in their full glory.
Gamers and PC enthusiasts who attended the event were treated with lots of premium items from Nvidia and its partners – Corsair, Galax, MSI, and Zotac. A slew of GeForce GTX Graphics cards were also raffled off at the event. The raffle took place almost every hour resulting to almost 10 GTX Graphics cards given away to lucky members of the gaming and PC enthusiast community who attended the event.
Closing the event was the conclusion of the month-long GeForce Extreme Tournament (DOTA 2). The team that emerged victorious and hailed as GEXT Champion took home a whopping PhP 70,000 and items from Nvidia partners.
GeForce Day 2017 is one for the books and Nvidia should come up with something near awesome or something better for the next GeForce Day.