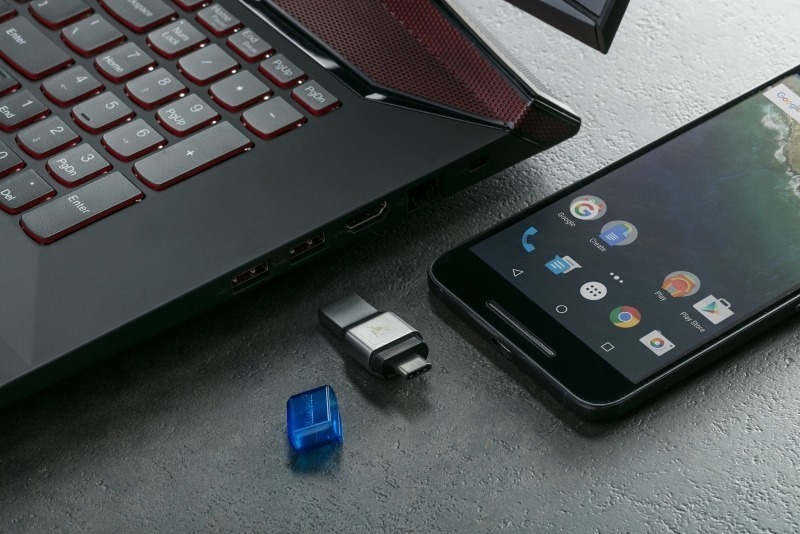 Kingston, the independent world leader in memory products, announced the launch of its newest card reader, MobileLite Duo 3C. The microSD card reader features a dual-interface to work with both USB Type-A and Type-C ports, as it is specifically made for devices with USB Type-C ports.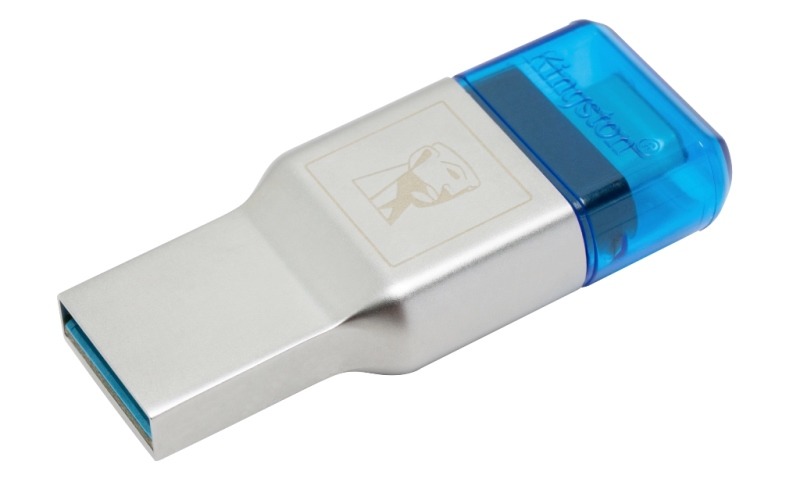 Kingston MobileLite Duo 3C Features and Specifications:
Dual Interface:works with older and newer systems thanks to the USB-A and USB-C interfaces.
Compact:The lightweight storage solution that's easy to throw in a pocket or backpack.
Rugged Portability:Thanks to the metal casing you can bring it wherever your adventure takes you.
USB 3.1 Gen 1 (USB 3.0) Support1: Download photos and videos quickly to share online.
Dimensions: 43mm x 18mm x 11mm
Supported Card Formats:microSD/microSDHC, UHS-I/microSDXC UHS-I
Operating Temperature: 0°C to 60°C
Storage Temperature: -20°C to 70°C
Warranty:2-year warranty with free technical support
MobileLite Duo 3C is compliant with the USB 3.1 Gen 1 (USB 3.0) specification and offers fast transfer speeds to quickly transfer or offload videos, photos and other large files. The device reads microSD / SDHC / SDXC, UHS-I and supports the latest card speeds. With its compact metallic form factor MobileLite Duo 3C easily fits in a backpack, purse or pocket to always have on hand.
"MobileLite Duo 3C is a versatile reader for both newer and older systems as it works with the latest USB Type-C devices as well as notebooks that use USB Type-A," said Kingston. "USB Type-C is getting more popular and our new card reader is ideal for personal or professional use; and, with its rugged, lightweight design it can go wherever it's needed."
Source: Kingston